Congratulations to the 2019 Year 12 cohort for 100% SACE completion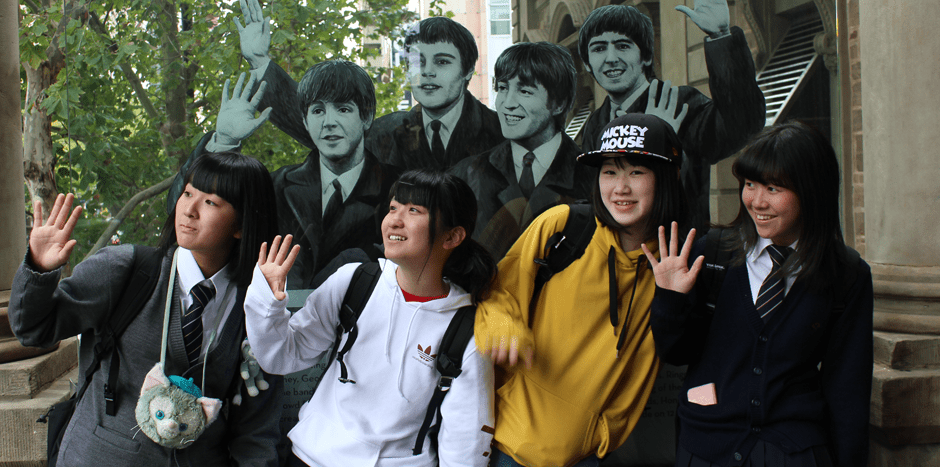 Blackwood High School's international program brings students from around the world to Adelaide and the Blackwood Hills

Blackwood High School is located in the beautiful Blackwood Hills
Mural commissioned to celebrate Blackwood High School's 50th Anniversary
Don't Forget Australia drama performance showcasing the performing arts at Blackwood High School
Blackwood High School World Challenge Laos team - Free the Bears Project
The Blackwood High School dance program develops talent and performance skills
At Blackwood High School we ensure that our students' interests and needs are met by personalising learning
At Blackwood High School we aim to engage students in a contemporary curriculum to prepare them for their 21st century world
Current students represent a strong and proud tradition of public education at Blackwood High School.
Our students develop a global perspective through the IB Middle Years Program.
Students learn to problem solve in Science using a hands-on approach.
All of our students benefit from our Advanced Technology facilities.
Sports, health and physical education play an important role in our curriculum.