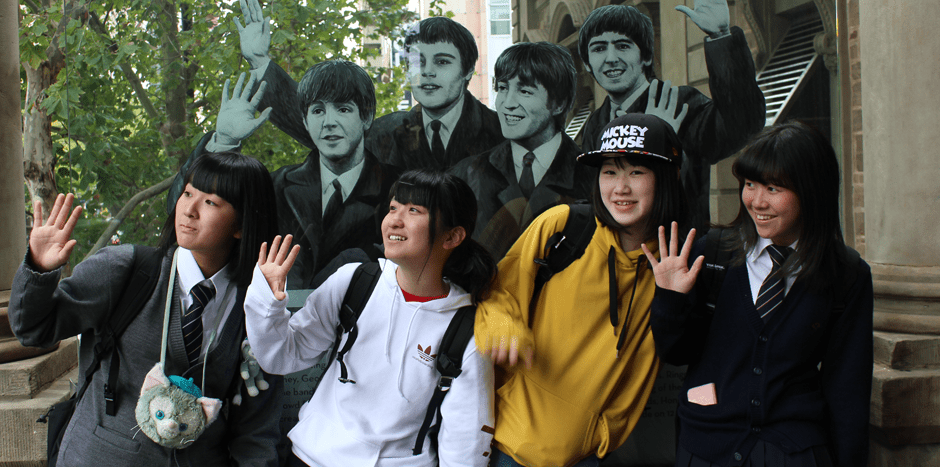 Blackwood High School's international program brings students from around the world to Adelaide and the Blackwood Hills

Blackwood High School is located in the beautiful Blackwood Hills
Mural commissioned to celebrate Blackwood High School's 50th Anniversary
Year 9 Drama students performed their own version of the Seven Deadly Teenage Sins, in a self-scripted and student–directed work.
Blackwood High School World Challenge team
The Blackwood High School dance program develops talent and performance skills
At Blackwood High School we ensure that our students' interests and needs are met by personalising learning
At Blackwood High School we aim to engage students in a contemporary curriculum to prepare them for their 21st century world
Current students represent a strong and proud tradition of public education at Blackwood High School.

Students learn to problem solve in Science using a hands-on approach.